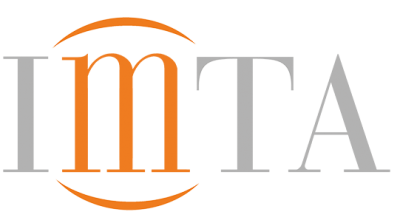 The perfect tool for physios managing patients with neuromuscular skeletal problems In this 2 day course we will learn 6 basic daily movements, loaded with kettlebells. All 6 movements will be demonstrated and practised in multiple variations; with the aim to "fit" them to our individual patients. Next to the obvious effect of increasing muscle strengths, exercising with Kettlebells will also cause the passive structures like bones, ligaments, joint capsules etc to get much more resilient to daily loads.
Day 1: 11:00 - 19:00
Day 2: 9:00 - 13:00
1. Thomas Horre, MSc., PT, OMPT-DVMT, IMTA Senior Teacher.
With more than 25 years of teaching experience in 15 countries all over Europe,
Thomas is a well known educator in the field of neuromuscular skeletal
physiotherapy. Since 2007 his main focus is teaching IMTA courses in Manual
Therapy recognised by the IFOMPT. Originally from Germany, Thomas lives since
2018 in beautiful Gdańsk at the Baltic Sea. After many years of treating patients
with chronic pain it was a logical consequence to integrate exercises with load.
Thomas loves to work with the Kettlebell. A multifunctional fantastic tool. In 2007,
Thomas was the first teacher who came to Poland to introduce the Maitland
Concept in Warsaw. It was the beginning of Ortokursy.
2. Daria Frozyna, MSc., PT, OMPT-DVMT, IMTA Teacher.
After participating in many courses (PNF, McKenzie, Bobath & further more) Daria
started Manual Therapy in 2012. In this IMTA course she found the basis for her
ongoing work. 2021 Daria qualified as the first polish IMTA Teacher. Since this time
Daria ist teaching IMTA courses and is an official mentor of the DVMT for the
IFOMPT recognised OMPT courses. During her pregnancy and the limitations during
the Corona pandemic, Daria became familiar with the Kettlebells. From that time
it's her favourite tool for many many patients.
Clinically Daria & Thomas are working in their own physiotherapy clinic in Gdańsk.
1. Choose course
/
2. Complete the data
/
3. Summary